Welcome to the
World Trade Center Kentucky
In 2022, your World Trade Center Kentucky will be bringing you education programs that will address your global business needs.
In addition to our regular programs, including:
Global Executive Forums
Trade Advisory Services
Trade Talk
We are pleased to offer the following new education programs to better address your global needs. These are:
Certified Global Leadership Training
Import Certification
Import Basic Training
Compliance Training
In-house Training
Please look for information, times, and dates for all of these important programs. Of course, you can always contact us in advance as we look forward to discussing your educational needs.
For those who took advantage of our program(s) in the past, we say THANK YOU! If you have not taken advantage of our world-class programs, speakers and facilitators, we invite you to examine your global educational need and take advantage of how our resources can support your leadership team and operation.
We look forward to working with you throughout 2022!
WTC KY – Working Locally…Training Globally!
We are Your Experts in Trade
World Trade Center Kentucky (WTC-KY) is the leading resource of export and import services across Kentucky.
We accelerate trade and enhance economic development.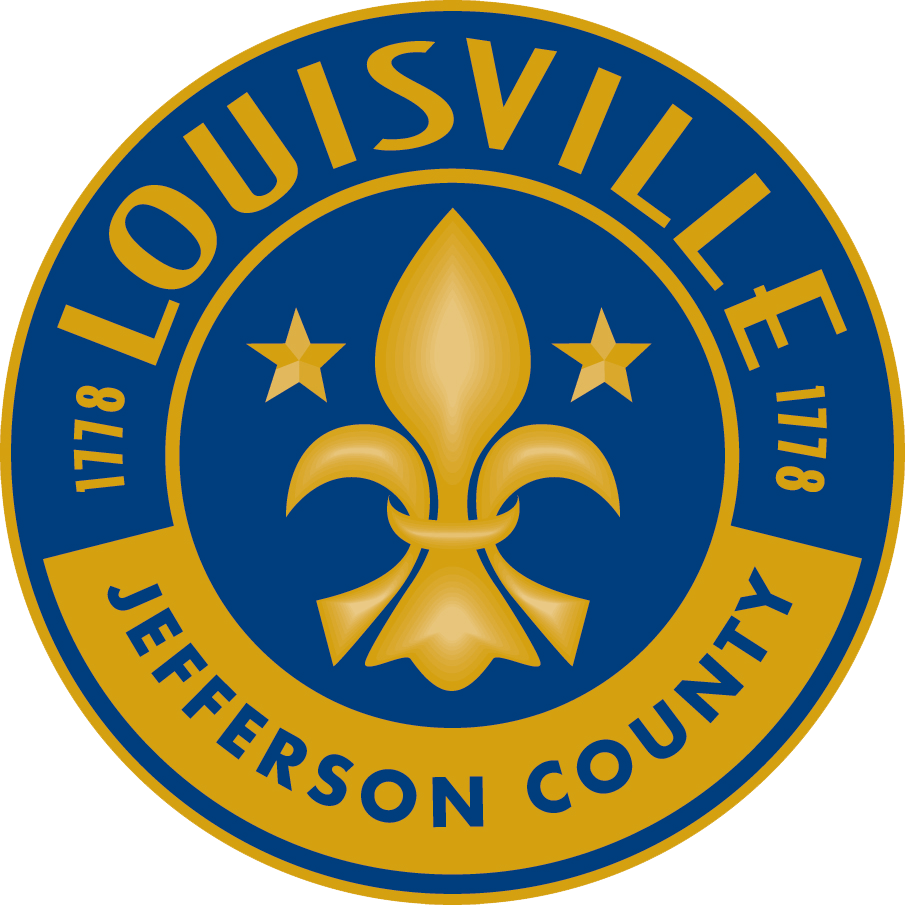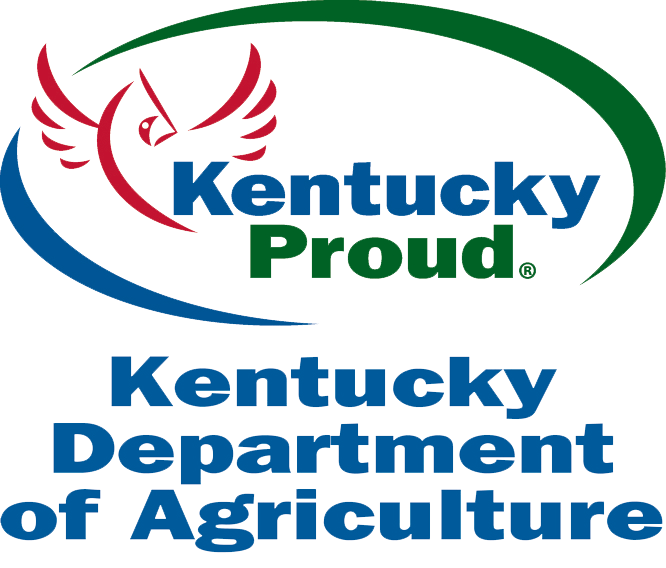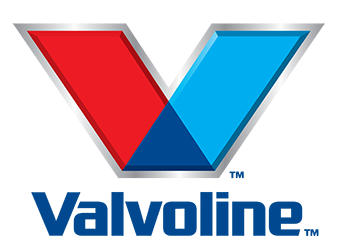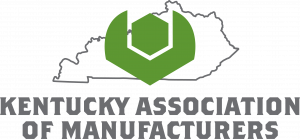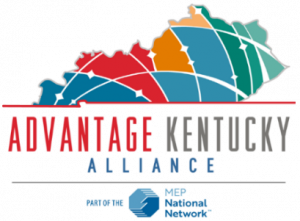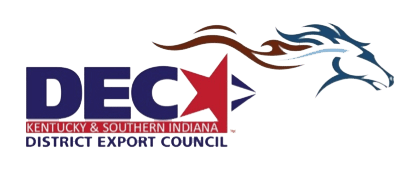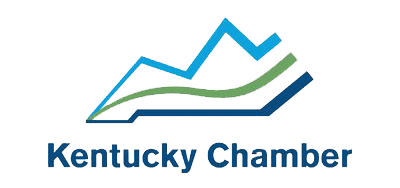 Sign up for our newsletter!