Alltech provides natural-based products and solutions to agronomic and horticultural challenges facing producers across the globe, addressing the production of citrus, silage and everything in between.
Toyota's largest vehicle manufacturing plant in North America, Toyota Motor Manufacturing, Kentucky, Inc. (Toyota Kentucky) produced the first American-made Camry in 1988. Nearly 10 million vehicles have rolled off Toyota's assembly line in Georgetown, where full-time employment is around 7,000 people and investment tops $5.9 billion.
Founded in 1907 as a messenger company in the United States, UPS has grown into a multi-billion-dollar corporation by clearly focusing on the goal of enabling commerce around the globe. Today, UPS is a global company with one of the most recognized and admired brands in the world.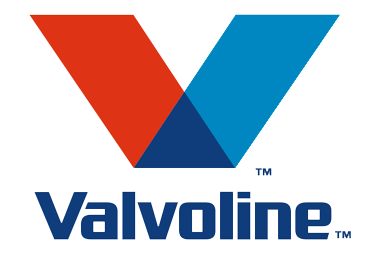 Based in Lexington KY, Valvoline is a leading worldwide marketer and supplier of premium branded lubricants and automotive services, with sales in more than 140 countries. Established in 1866, Valvoline's heritage spans over 150 years, during which it has developed powerful brand recognition across multiple product and service channels.