The executives that serve on the World Trade Center Kentucky Board of Director's are some of Kentucky's most prominent and admired international trade professionals. They are a mixture of manufacturers, logistics providers, trade compliance and finance specialists. We are proud of our Board and value the support and experience that each member brings daily to the Trade Center.
Eric Sauvage, Chairman
President & CEO
LBX Company LLC
Robert Brown
Member
 KY District Export Council
Jeanine Duncliffe
Director, International Economic Development
Louisville Forward
Bob Helton
Executive Director
App Harvest by COB 
Parashar Joshi
VP International Supply Chain
Valvoline
Lee Lingo
Executive Director
Kentucky Association of Manufacturers, Inc.
Sherry Mulkins
President
World Trade Center of Kentucky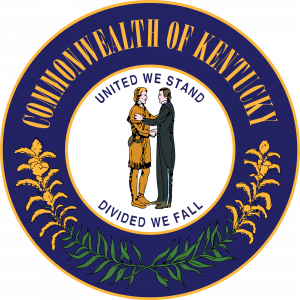 Craig McKinney
Secretary
Kentucky Cabinet for Economic Development