As the primary state agency encouraging job creation, retention and business investment in Kentucky, the Cabinet for Economic Development works to attract new industries and assists existing companies to grow and expand. The Cabinet also provides support and resources for entrepreneurs, startups and small business owners. As well, it helps prepare communities for economic development opportunities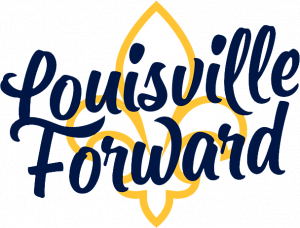 Louisville Forward is an integrated approach to economic and community development, combining business attraction, expansion and retention activities, and talent and workforce attraction, with all of the city's real estate development, land use and planning and design functions to present a unified solution for job growth and quality of place.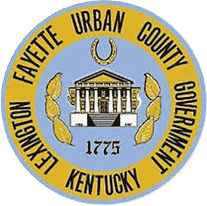 The City of Lexington was founded in 1775, seventeen years before Kentucky became a state. William McConnell and a group of frontier explorers were camped at a natural spring when word came from nearby Fort Boonesborough that the first battle of the American Revolution had been fought in Lexington, Massachusetts. In honor of the battle, the group named their site "Lexington". The Lexington-Fayette Urban County Government was formed nearly 200 years later in 1974, with the merger of the governments of the former City of Lexington and Fayette County.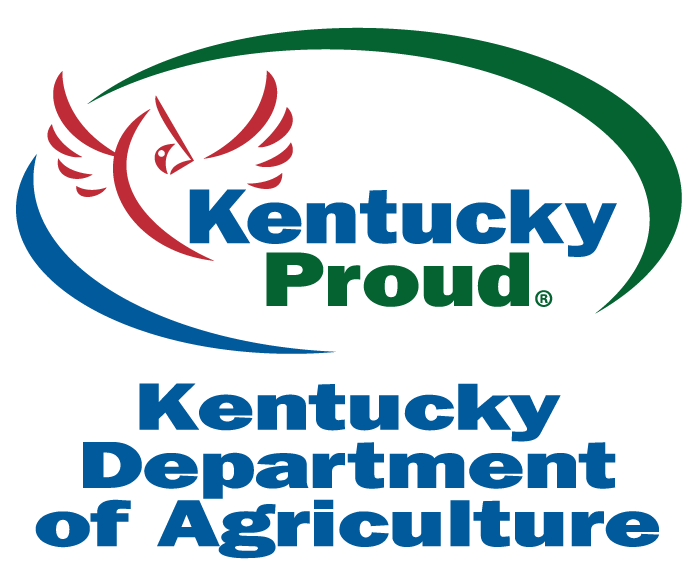 The Kentucky Department of Agriculture is a consumer protection and service agency that affects the lives of all Kentuckians every day. The Kentucky Department of Agriculture administers Kentucky Proud, the state's official farm marketing program. The KY Department of Agriculture houses the Commissioner, Administrative Services, Agricultural Marketing, Consumer & Environmental Protection, and the State Veterinarian.