The World Trade Center International Business Mission provides the following services for mission participants, business professionals and associations:
Arranged one-on-one meetings with potential distributor/suppliers.
Networking events with guests from local industry and association including World Trade Centers, Chambers of Commerce, and business councils & trade associations that are well connected to the local business community.
Group meetings with key government officials and business leaders.
Site visits to local facilities, research institution, industry production site where your industry or technologies may be applied.
Coverage in the countries where your products are exporting.
Pre-trade mission industry potential market analysis research support.
Trade show participation. (if applicable)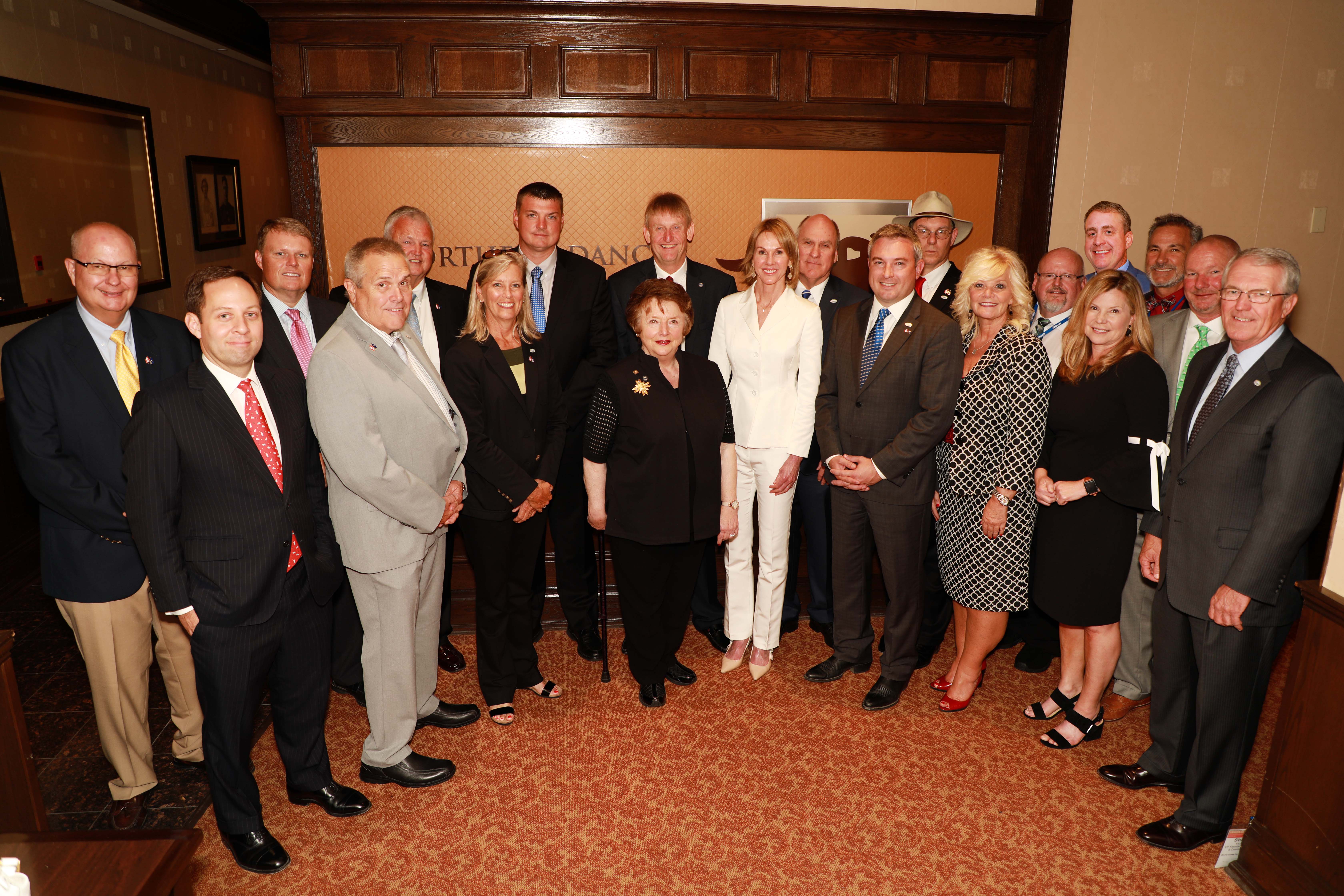 Countries Visited during Trade Missions by World Trade Center Kentucky.
For more information or to participate in our upcoming trade and business missions, contact Sherry Mulkins at (502) 574-1599 or by email sherry.mulkins@wtcky.org.
The World Trade Center Kentucky will be embarking on a business mission to Japan in March 2017! This trip includes one-on-one tailored business matchmaking meetings with clients, distributors, and partners, as well as an opportunity to meet with US Embassy officials, a business etiquette and culture workshop prior to the mission, and exploration time in Tokyo!
Mexico Trade Mission 2016
The World Trade Center Kentucky business and trade mission to Mexico visited both Mexico City and Guadalajara in March 2016. Features included one-on-one meetings with Mexican distributors and buyers, arranged through the US Commercial Service, networking business events, and country-level briefings.
The World Trade Center Kentucky return exploratory mission to Cuba took place in May 2015 and opened increased opportunities for Kentucky businesses to establish connections for future endeavors, specifically for companies in the automotive, medical, agriculture or education fields.